Remark took part in a spectacular fashion show, that was staged at the premises of the American Embassy Employees' Association (AEEA) on February 4, 2022, where some of its brands were introduced, including Siodil and Blaze O' Skin. AEEA, also known as the American Club Dhaka, is one of Dhaka's top recreational facilities, founded in 1969 by members of the American community. The AEEA's premises were enchanted by the participation of Remark in the colorful event on that Friday evening. Maintaining high-security levels, 60 American diplomats from the U.S. Embassy in Dhaka, and high-profile professionals from various walks of life attended the evening with family and friends to appreciate the fabulous fashion show.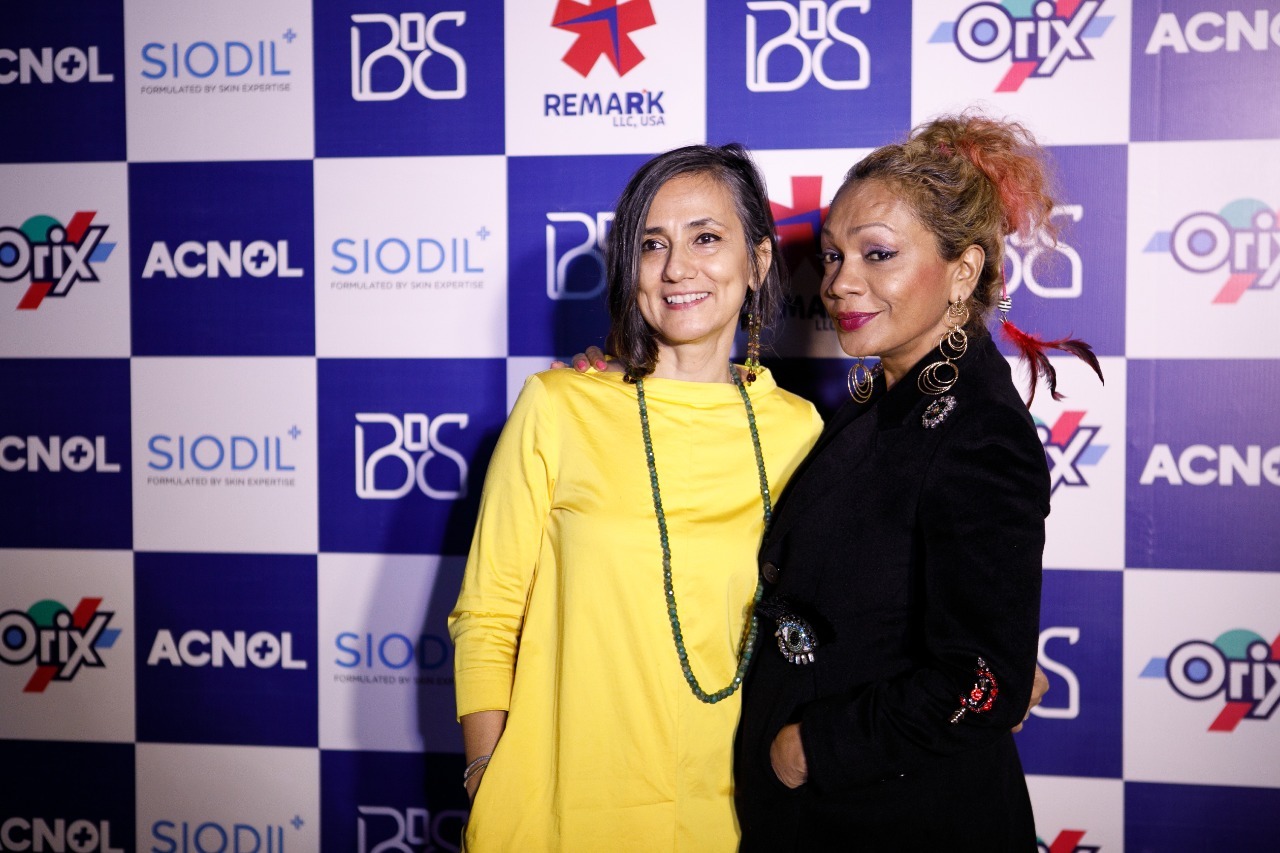 Especially the presence of the Counselor officer Philip Rodenbough, Human Resource officer Norm Capistrano, Charge d'Affaires Helen LaFave, Acting Deputy Chief of Mission William Dowers of the U.S. Embassy in Dhaka and the Asst. Director of USAID Sara Suleiman along with Philip Matias, Jane Silcock, Eric Zimmermann, Camille Meservy, Chris Meservy, Paul Moore, Nathan Moore, Diwani Wiles, Kelley Irey, Kathryn Irey, Rod Collins and Lili collins heightened the magnitude of the show.
However, Mr. Akou Delacour, a prominent American fashion designer, had designed the outfits for the event, which were simply stunning to impress the audience. Attendees were extremely gratified with the show when top-rated Bangladeshi ramp models like Mir Mariyum Ahmed rocked the runway and notably showstopper Miss Universe Bangladesh 2020, Tangia Zaman Methila boldly carried her gorgeous costume throughout the show. The event was roundly praised on social media by fashion enthusiasts as the international standards were exhibited.
Share This News, Choose Your Platform!