Greatness
.

Crafted with Care

.
Greatness. Crafted with Care.
Each of Remark's brands are born with a purpose- to bring Greatness to every family & home. We are continuously pushing to make life a little bit easier for our consumers.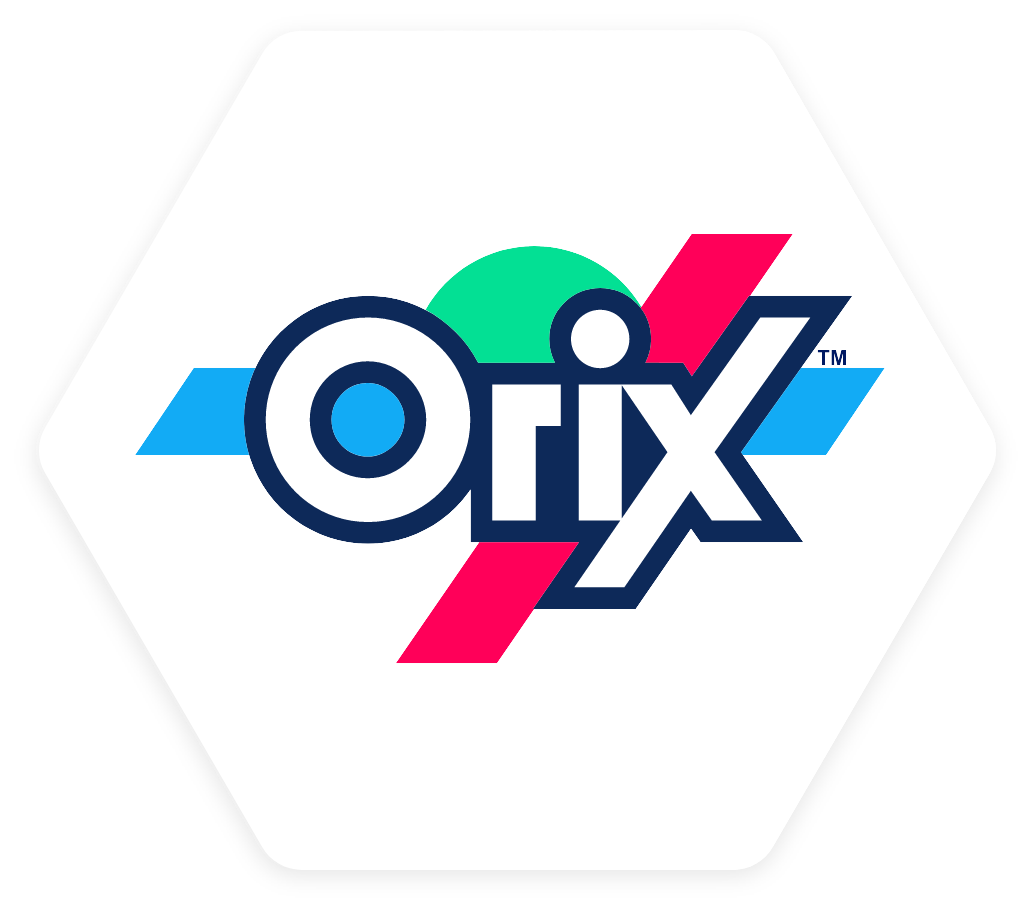 Start your day with a fresh new attitude because Orix is here to take care of your whole attire. Using Orix, a unique fabric care solution, makes it fun and exciting! It has fragrances that lift your mood and make you more confident.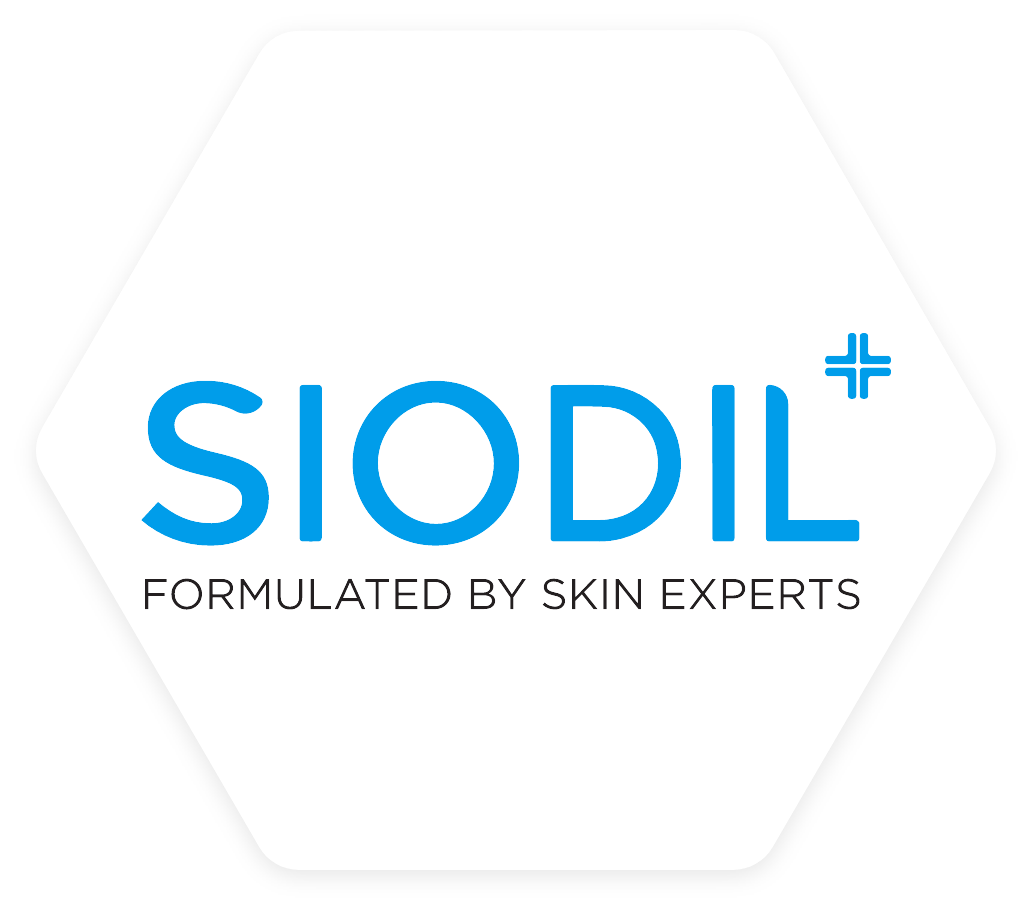 Looking for a gratifying skincare routine? Grab your ultimate skin digest, Siodil. It offers innovative solutions, ranging from skin analysis to a unique blend for specific concerns. So, toss away the worries from the past now and get started on your care-restore-heal regimen right away!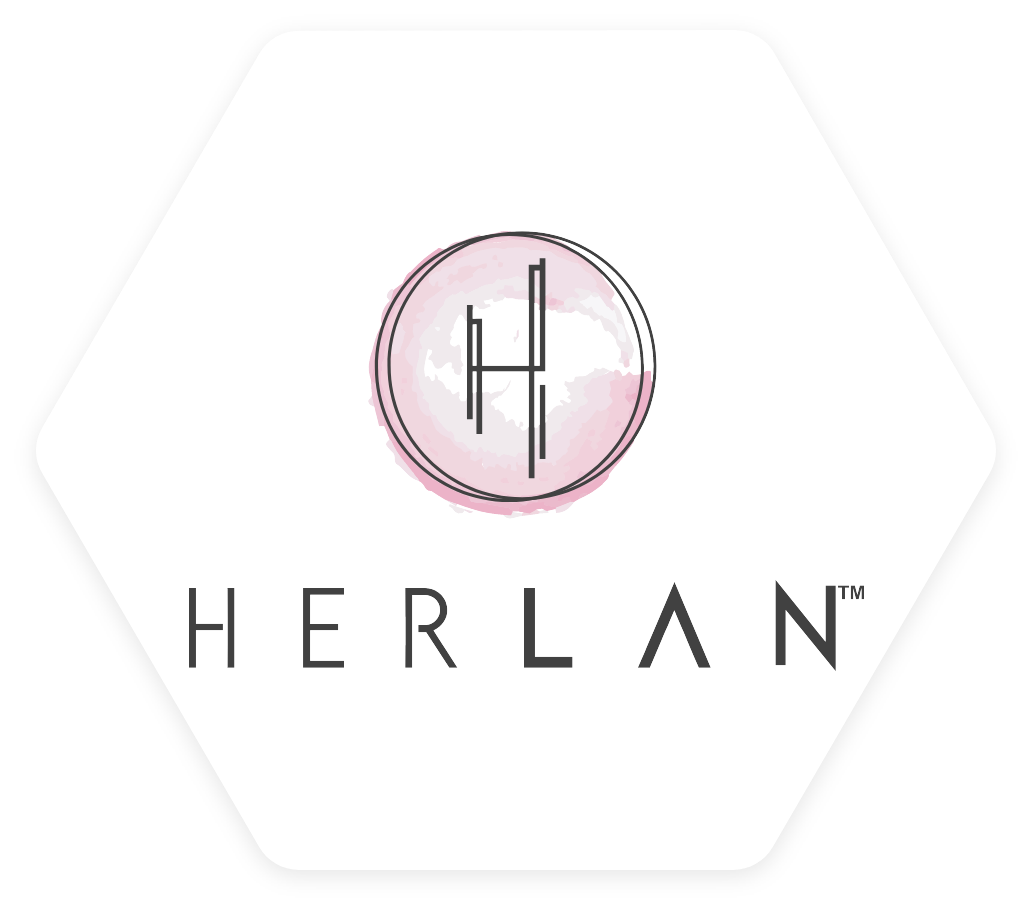 In the realm of color cosmetics, Herlan is an elegant brand of the highest kind. It is an absolute trendsetter that caters to ravishing ladies in a vibrant, modish world.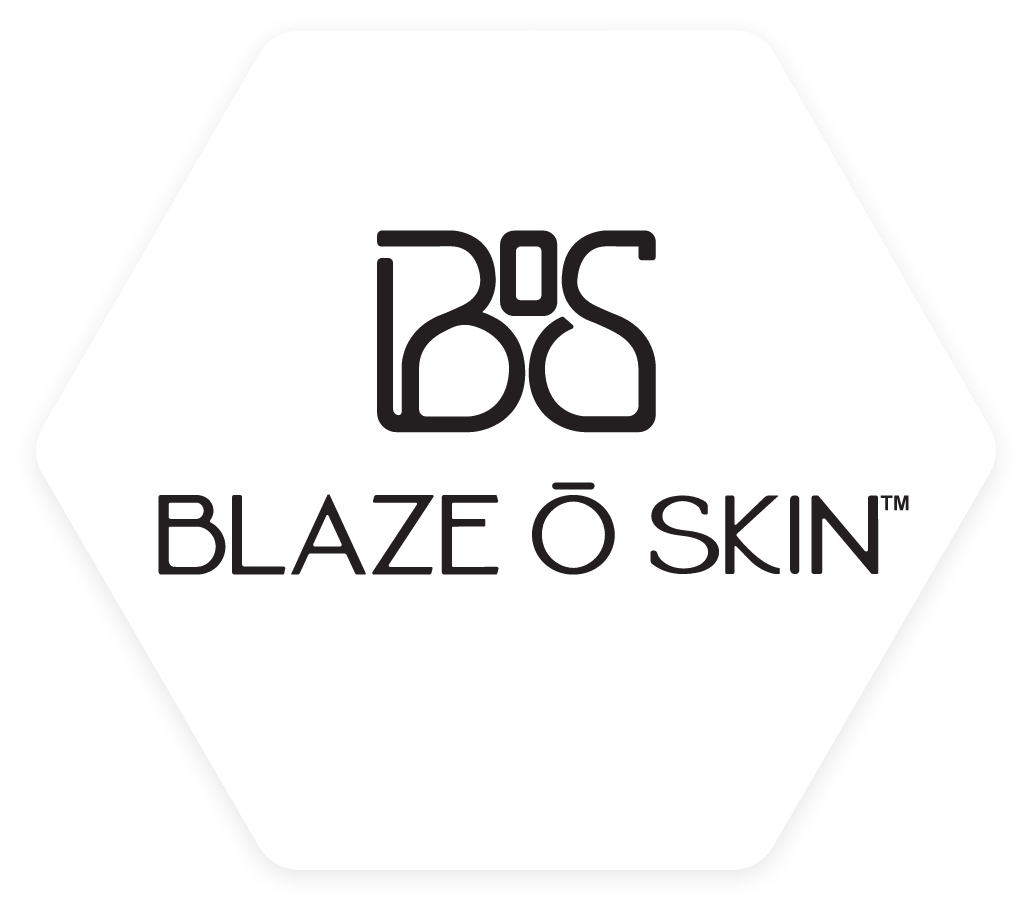 From enchanting fragrances to skin foods, spread your charm with Blaze O Skin. Seize the day with all these amazingly alluring fragrances. Because there's nothing more magical than pampering and relaxation.
Be bold, be vibrant, be your own icon!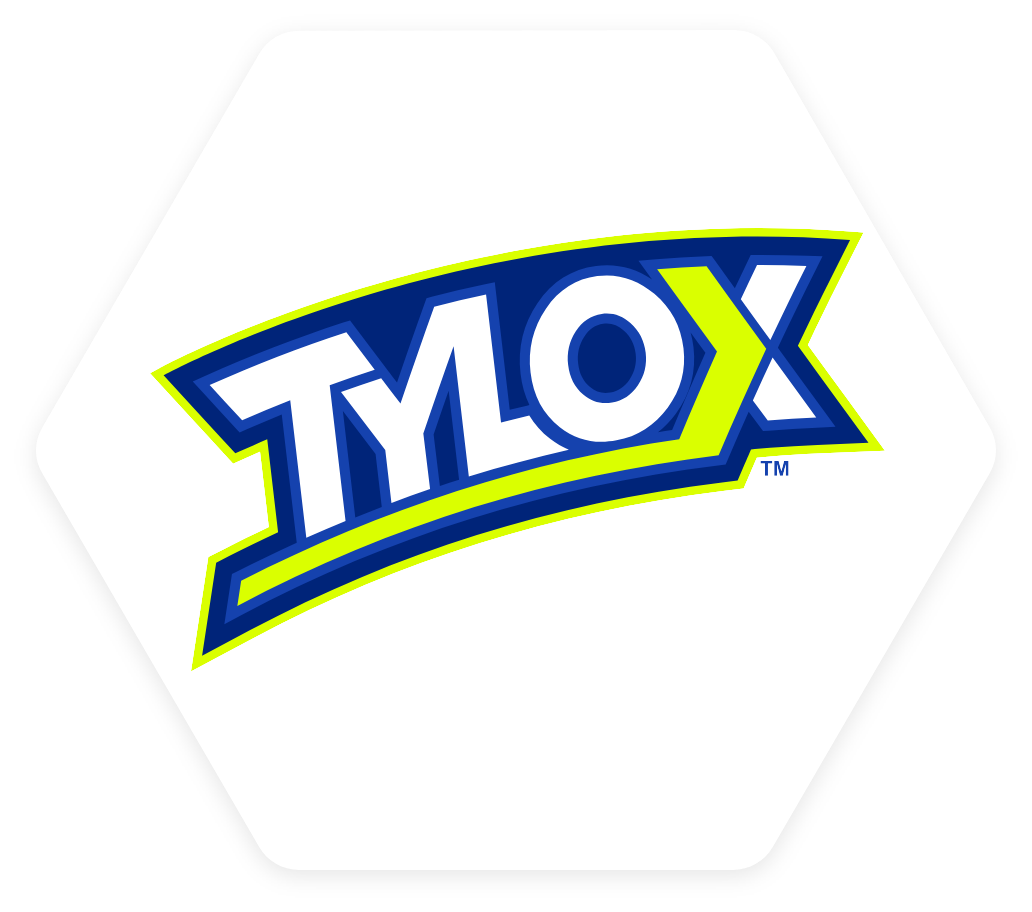 Tylox packs a punch when it comes to everyday dirt and grime. Each product is carefully crafted in order to provide the best and efficient solution for brightening your home. Being the "Keeper of a healthy home", Tylox will not only clean but will also protect your family from the meanest germs.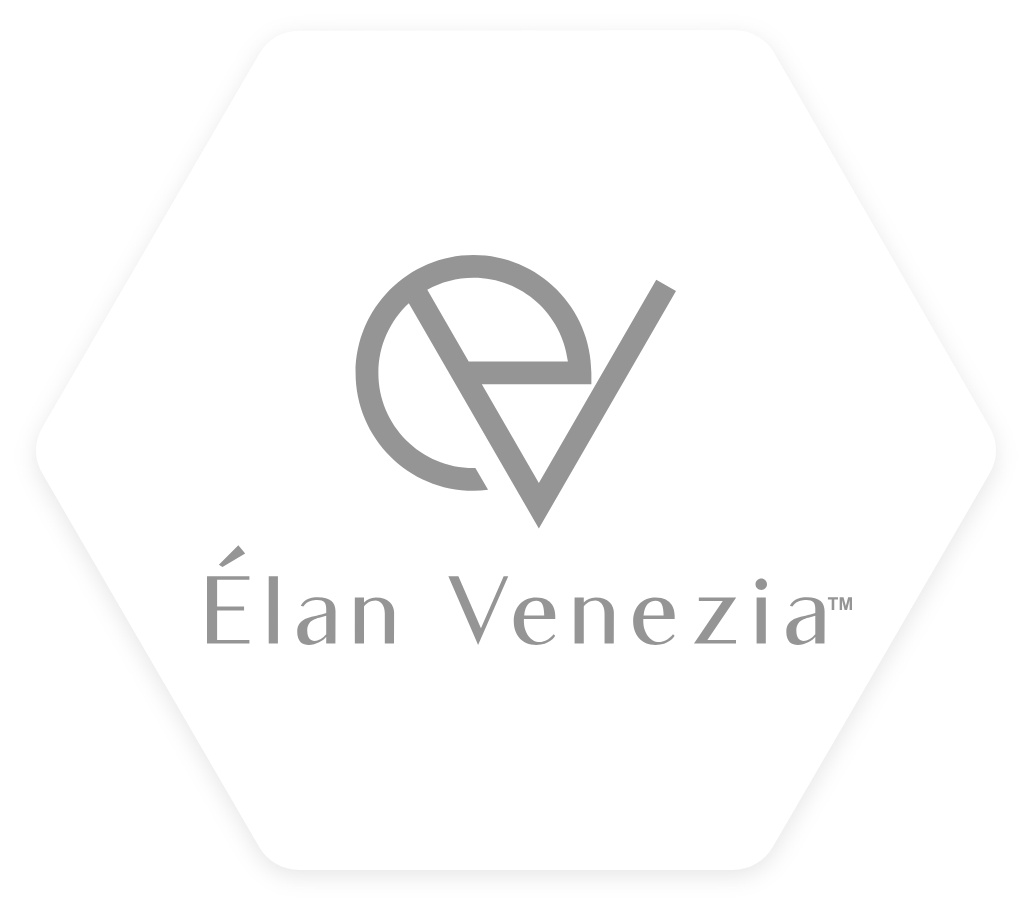 Elan Venezia was brought to fruition to be a symbol of self-assurance and to bring about a poised outlook on life and a sense of empowerment. It's here to show you how to strike a balance between style and innovation. In the exclusive world of beauty and fashion, Elan Venezia is here to highlight the pathway on which every majestic walk meets the avant-garde.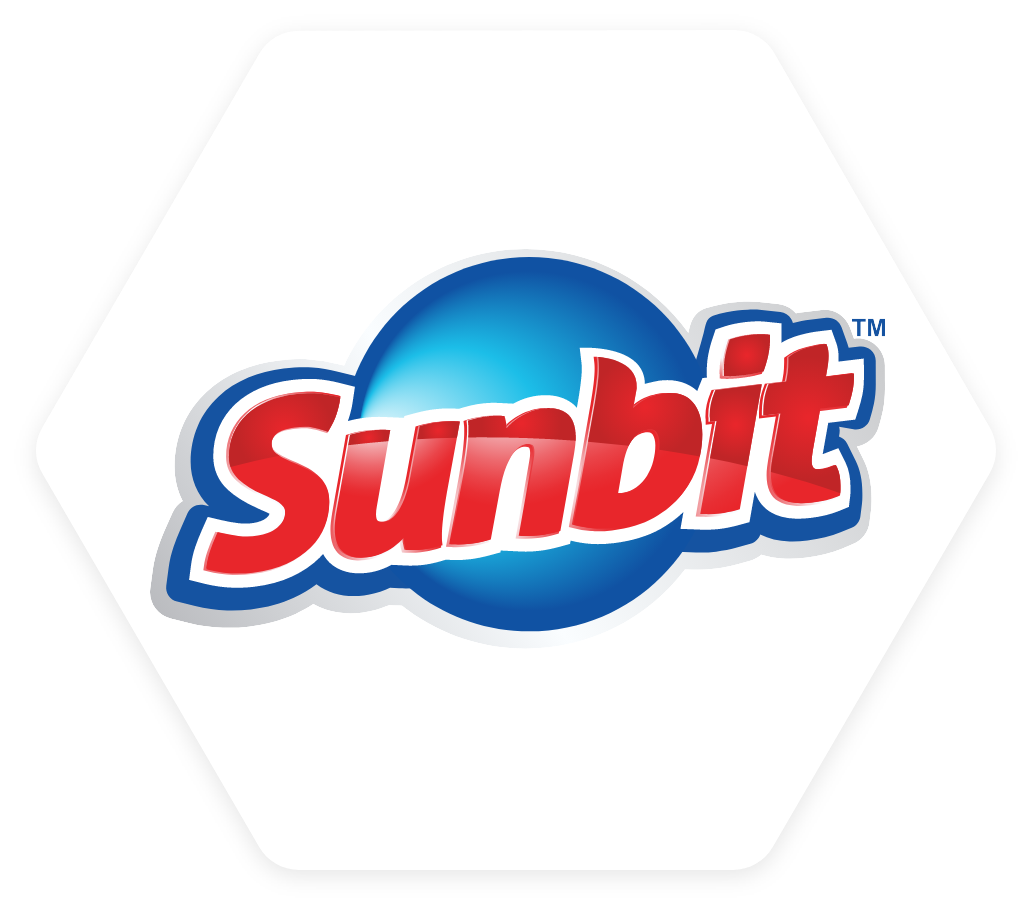 Enjoy your dazzling me time in kitchen! Experience Sunbit, a dishwashing brand that stands for convenience and innovation. With its advanced formula and pleasant aromas, this is the best-in-class solution to blast away stuck-on food, grease, and burns.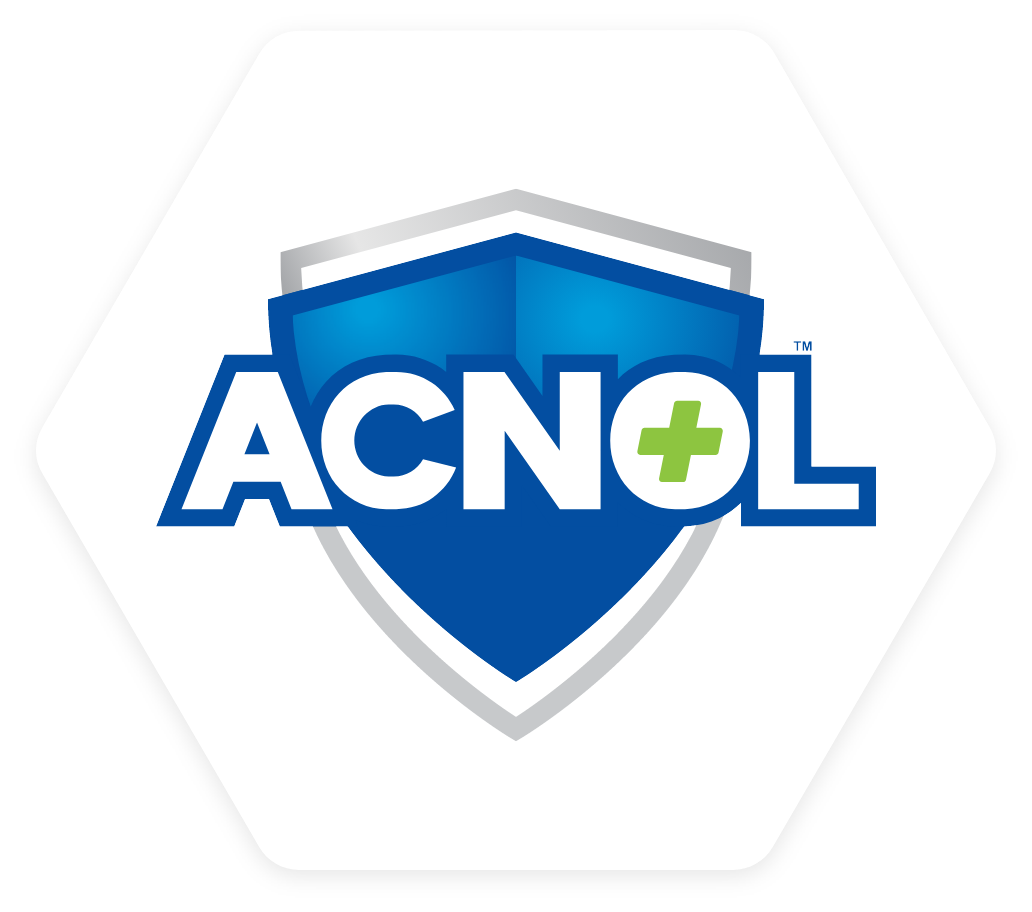 Acnol is your go to solution for daily hygiene. Its advanced formulation is synthesized to provide ultimate protection for you & your family while keeping germs away.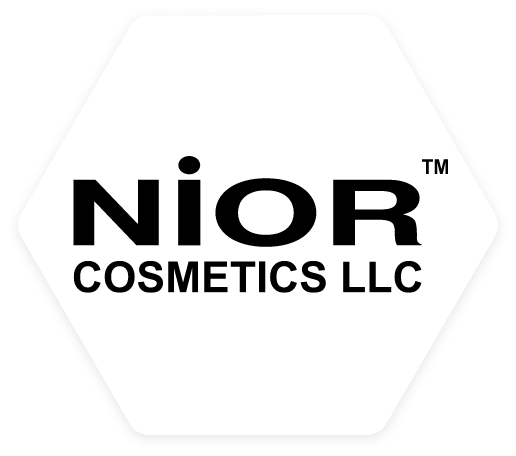 Nior is embraced by classic women as the legacy of their elegance. First made in 1996, Nior cemented its irresistible popularity among admirers who believe in living with timeless beauty and would not have it any other way! This 25-year journey signifies that Nior successfully integrated innovation and glamour and has pledged to continue its contributions to women's glamour quotient.