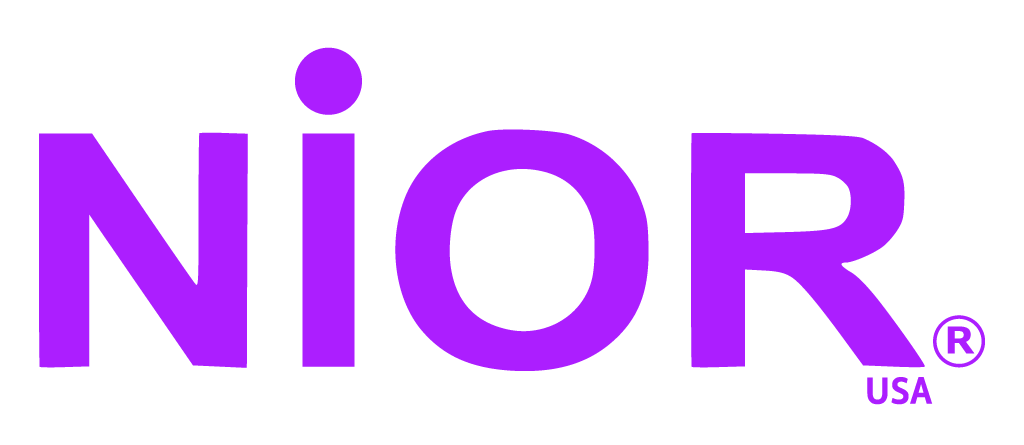 This year marks NIOR's 25th anniversary in the beauty sector, a milestone that the company takes very seriously. There are a lot of different brands of makeup and skincare products for women all around the world. Among them, some have proved prominent themselves. Since the beginning, the NIOR brand has, of course, been at the forefront.
From smooth matte lipstick to water and smudge-proof mascara, the brand always offers revolutionary formulas that feel and perform like luxury products. NIOR has always been set to provide a sophisticated experience to women of different professions, ages, and tastes. Every item is crafted to be long-lasting and comfortable, allowing ladies to unleash their inner glamour. Additionally, this brand's line of skincare products is top-notch. Every product is infused with natural extracts that keep the skin healthy and youthful.
We wish NIOR great success in the coming years. We hope their incredible journey continues and that women around the globe find inspiration in NIOR.
Share This News, Choose Your Platform!