Remarkably Aesthetic
In a world where we need to overcome Health & Hygiene challenges every day; we at Remark are committed to deliver industry transforming solutions to our partners.
Focusing on Beauty to address the need of innovative answers to improve the sensitive healthcare sector, Remark is moving forward by providing solutions that go beyond the level of treatment but reach the extra step of adding positive value to the communities.
Grönberg
As new commodities in the cosmetics and personal care sector enter the market on a daily basis, it is essential that their safety and effectiveness standards meet international compliance guidelines.
At Grönberg, we ensure class leading testing services for cosmetic and personal care products that benefit our clients and add value to the end users worldwide.
When it comes to bringing positive changes to communities through professionalism, Grönberg is the epitome of reliance.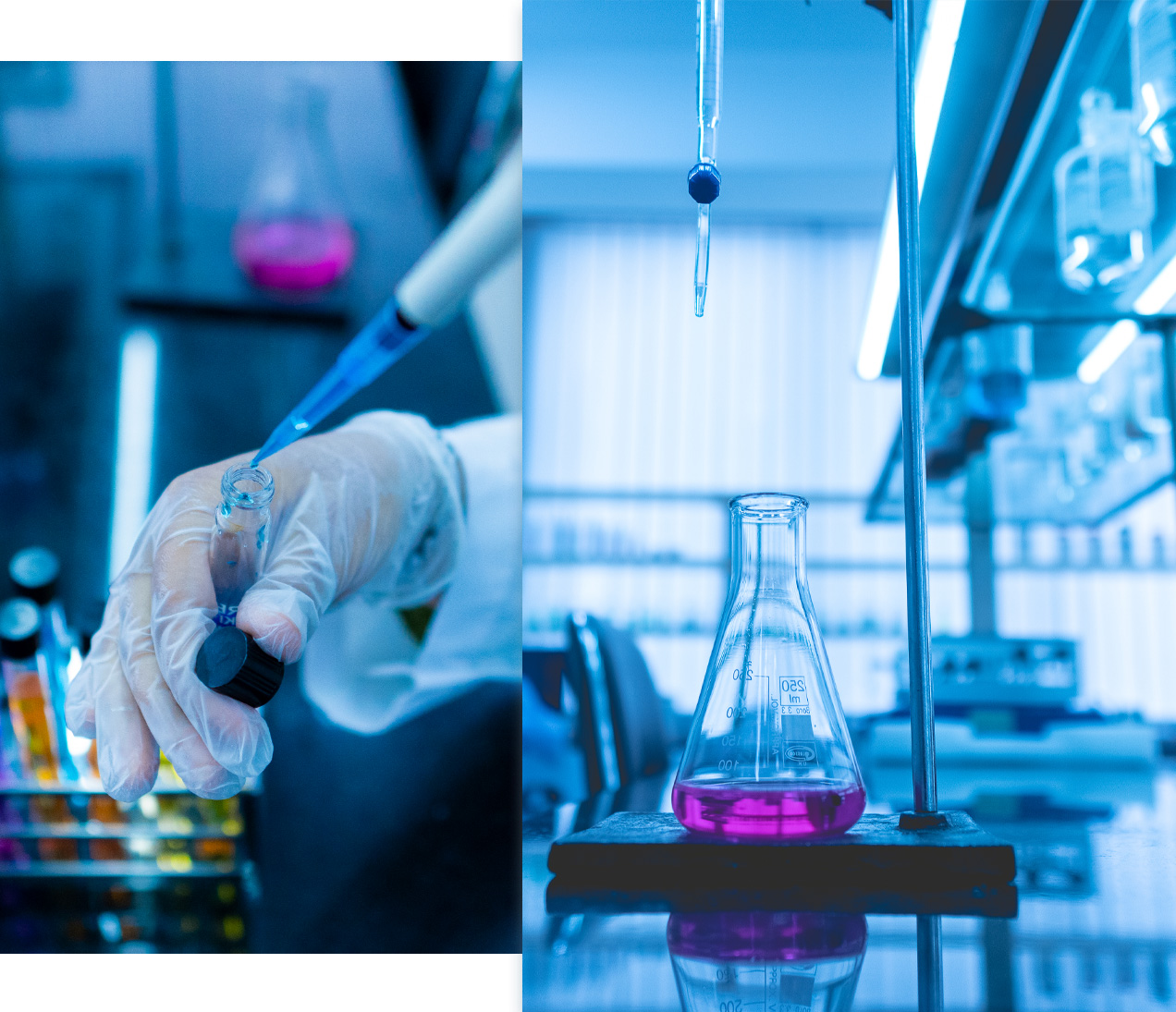 Brands
That Make Life a Bit Easier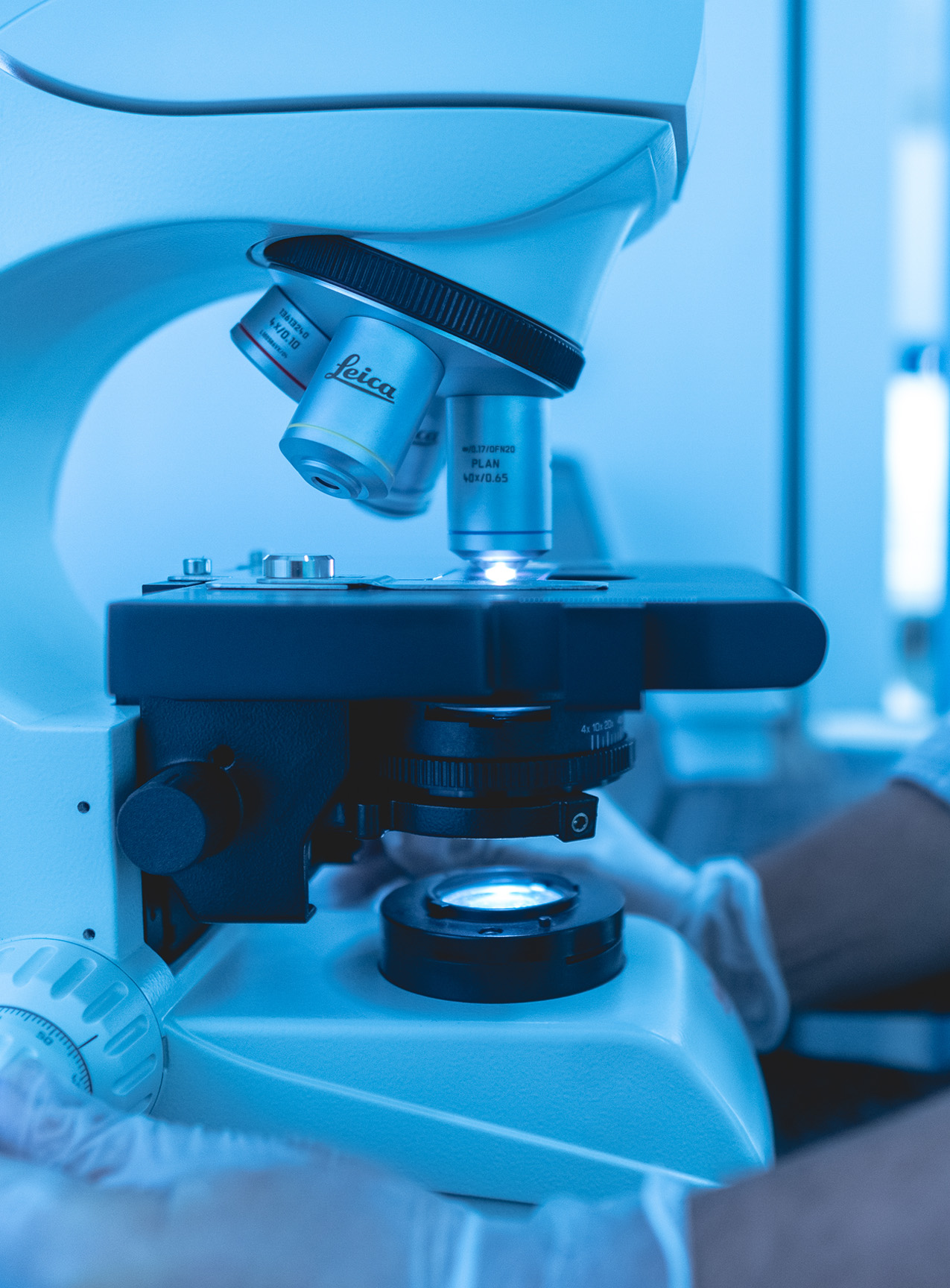 About Us
Innovation, Progress & Access
Playing a catalytic role in terms of fostering innovation, we are creating visible impacts in the communities where we operate.
Bonded with a culture of mutual support and collaboration, we are striding ahead to benefit both our internal and external stakeholders.
Being inclusive at our core, we have set up an operational standard where you are a key part of the benefits that we deliver.
Our brands of color cosmetics, skincare, home care and personal care act hand in hand to enrich the lives of millions of consumers across the globe. Being a change maker in its unique way of promoting health and beauty through sustainability, Remark HB is the flag bearer of progressive transformation.